Season 4

Premiere
September 29, 2017
Finale
December 22, 2017
Channel
Syfy
Episodes
13
previous
Season 3
next
N/A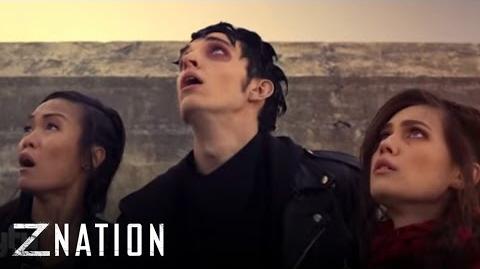 Z Nation is returning to SyFy on Friday, September 29, 2017 at 9pm ET.
Season 4 will have 13 confirmed episodes. According to SyFy, there will be a time-leap of two years from where we left off the last episode of season 3.
Ad blocker interference detected!
Wikia is a free-to-use site that makes money from advertising. We have a modified experience for viewers using ad blockers

Wikia is not accessible if you've made further modifications. Remove the custom ad blocker rule(s) and the page will load as expected.